Roaster's Choice Subscription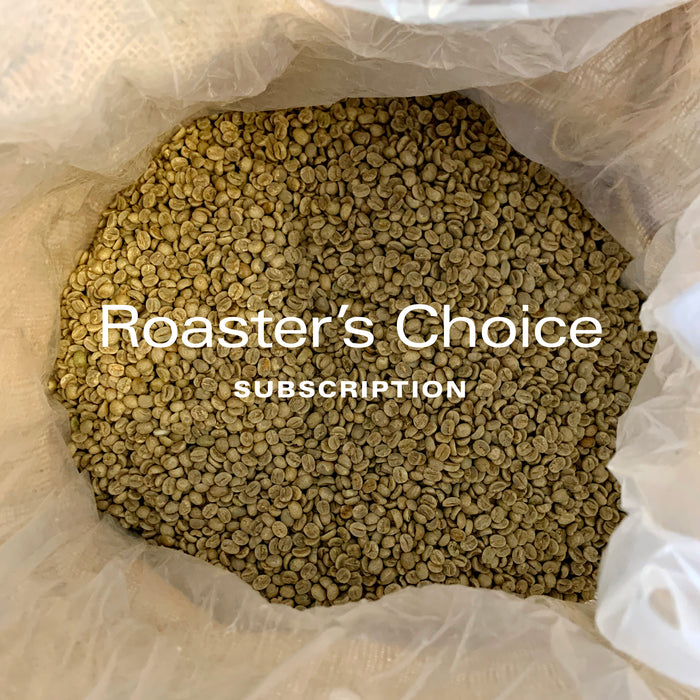 Treat yourself or a fellow coffee-lover by signing up for a coffee subscription. The roaster's choice subscription allows you to customize an order to repeat every 2-4 weeks. With automated billing and free shipping, the only work left for you is to enjoy great coffee! 
We will hand-pick from our rotating offerings or from a collection of beans our team is enjoying behind the scenes. 
10oz bag of whole beans
Free shipping ($5 savings)