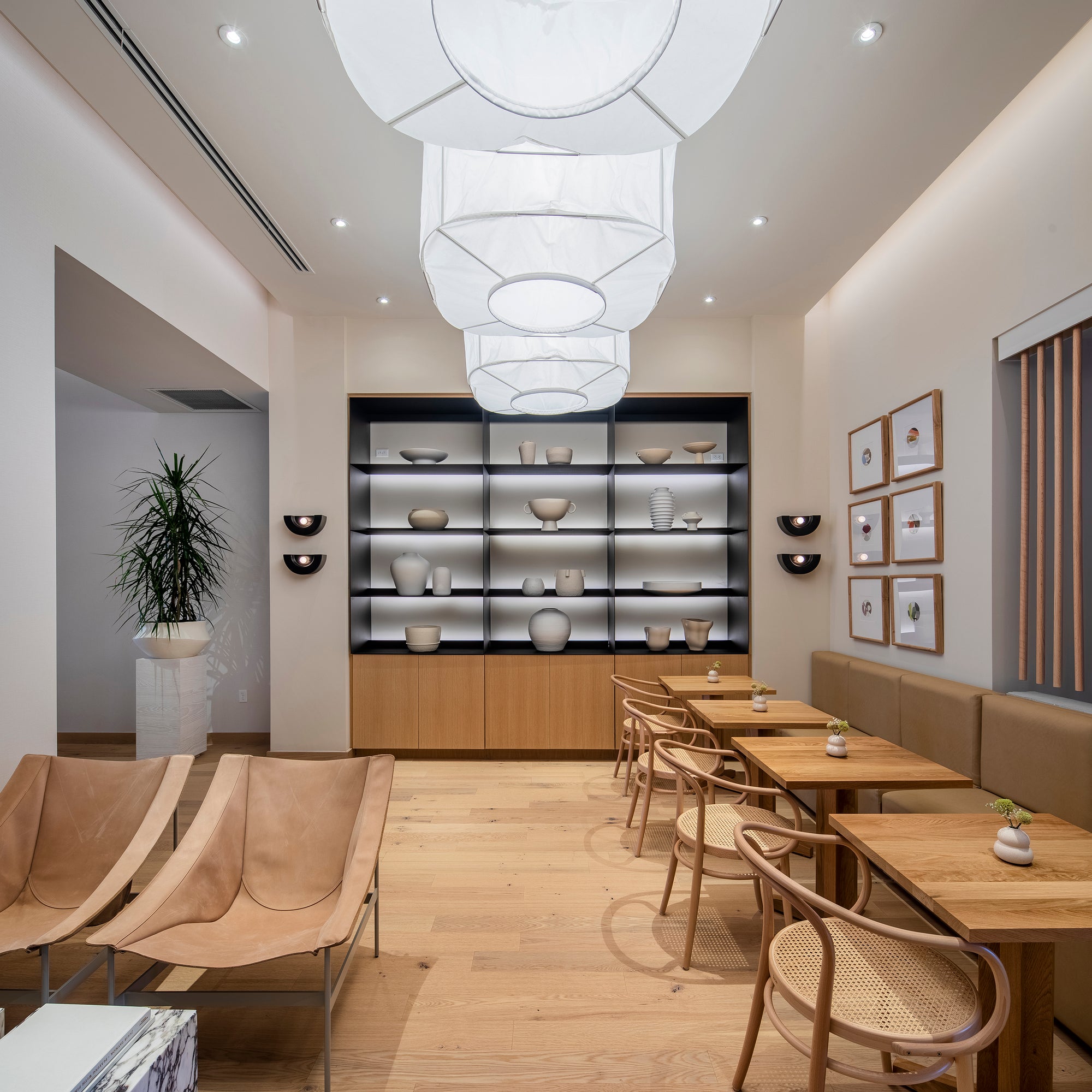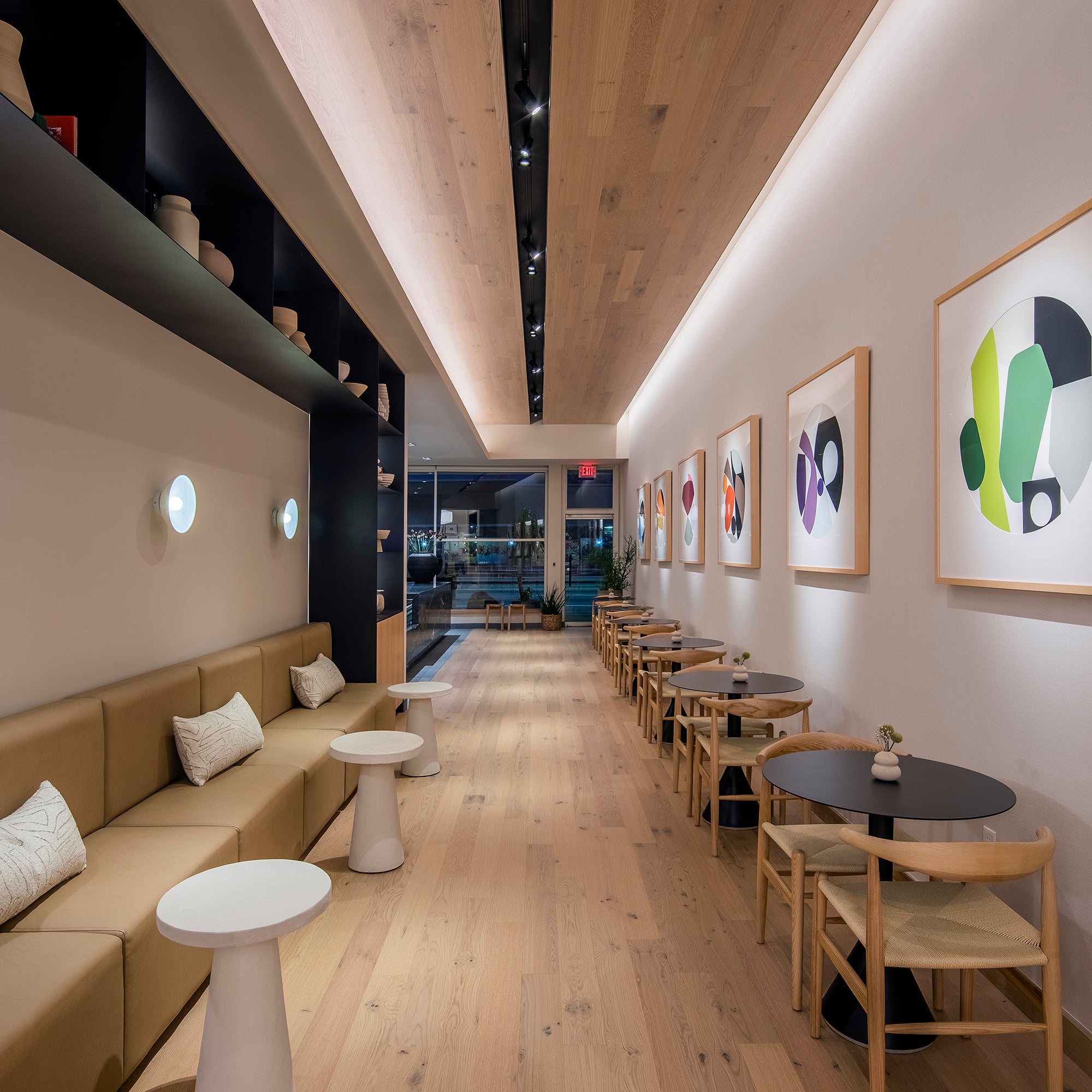 Coffee, our expression of love
Haan "한" is an homage to our Korean roots.
This short, single syllable packs a lot of depth–
We are lovers of coffee, our heritage, and all people.
We're laser-focused on unlocking the best flavors within every bean, while searching to partner with farms that provide and care for their local communities. Being a small business ourselves, we hope to leave a lasting impact on our immediate neighbors.